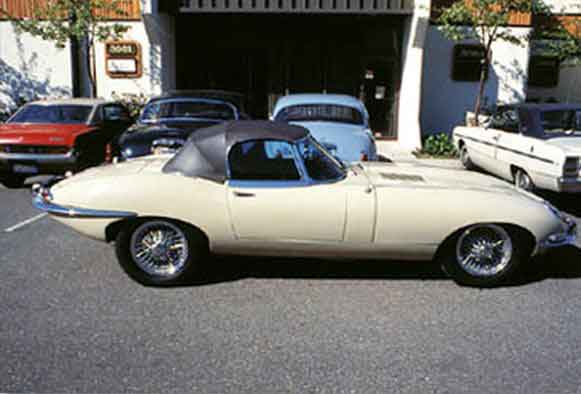 In 1975, Kye Yeung decided to put his career as an architect behind him and pursue his childhood passion for automobiles, little did he know that by opening European Motor Car Works he was about to start the ride of a lifetime.
At 20 years old, Kye opened for business as a one man shop in Santa Ana, California. The 1,600 square foot facility focused on Jaguar XKE restorations as well as other high-end automobiles.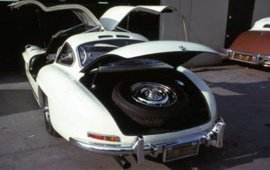 By 1977 he had outgrown the small facility and relocated to a 5,000 square foot facility on Placentia Ave. in Costa Mesa, California. By this time no restoration was too large for European Motor Car Works. From The Pebble Beach Concourse to local Concourse events, Kyes' restorations were everywhere.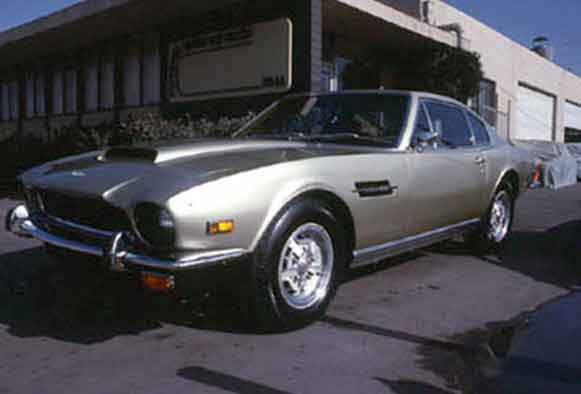 In 1980 it was clear that European Motor Car Works was about to out grow yet another facility, so expansions to the current facility were made to 9,000 square feet to accommodate the restoration demands. Due to the growth of European Motor Car Works in 1981, Brenda, Kye's wife, joined the European Motor Car Works team. Bringing her knowledge and charisma, Brenda excelled in managing the office and kept the customers needs satisfied.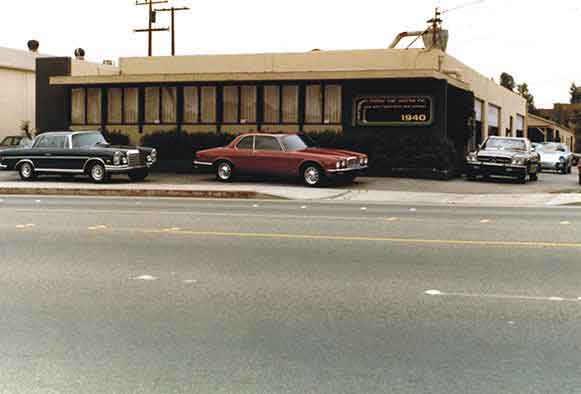 In 1986, European Motor Car Works sparked the eye of Bauer Jaguar. After an informal meeting with Dick Bauer of Bauer Motors it was determined that all of Bauer Jaguar's vehicles would be referred to European Motor Car Works for repairs. The collision referrals from Bauer Jaguar began to fill the facility and soon outnumbered the restorations. By using the same techniques used in restorations European Motor Car Works was able to cater to both collision and restorations. In time, several Southern California Dealers were also referring their collision repairs to European Motor Car Works. With more collision repairs than restorations, European Motor Car Works shifted gears and focused further on the collision industry.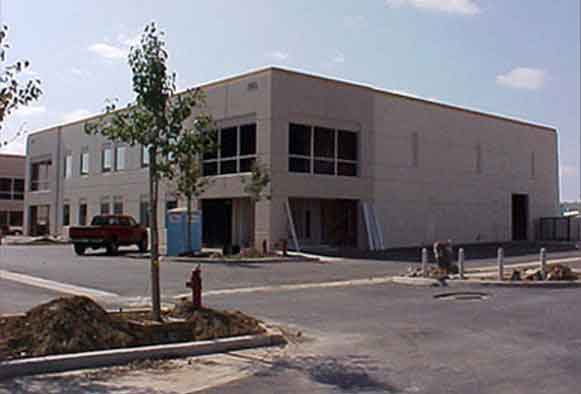 In 2000, European Motor Car Works was nominated to participate for both the Aston Martin and Jaguar Structural Repair Programs. Both programs required a unique facility that European Motor Car Works current facility could not provide. Relocation plans were in the works once again.
Ground broke in 2001 in Santa Ana, California for European Motor Car Works new 16,000 square foot State of the Art Repair Facility. The new "home" of European Motor Car Works was completed in January of 2003 and the cars poured in. The new facility could facilitate repairs for more vehicles, but with the increase in vehicles came an increase in phone calls and paperwork as well. To assist with these demands Nichole joined her parents in the family business in May 2003. Later that year, Kye and Brenda's first grandchild, Connor, was born and Brenda left the office to "retire" early and enjoy the new addition. In Sept 2005 Jennifer joined the family business to fill yet another office opening. Our family expanded once again in 2009 when Nichole married Mike Hubbard. Mike has been working alongside our family since 2003. Today, Kye, Nichole, Jennifer, and Mike work together as a team and a family to facilitate repairs and continue the tradition.
Although a lot has changed over our 41 years in business, some things have not; Kye continues to oversee every vehicle and manage the shop on a daily basis. For the entire "Yeung" family the ride continues...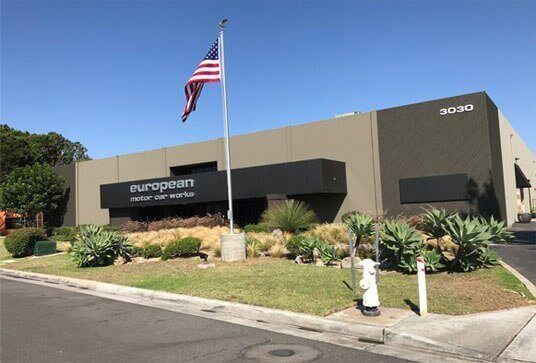 In 2017 European Motor Car Works opened a new facility to service our customers. With the advancement of new automotive technology, we found it necessary to purchase and build one of the most advanced automotive repair facilities in the country. After a grueling 25-month renovation we are now fully equipped and trained to service your Aston Martin, Jaguar and Range Rover vehicle.

Our goal is to provide the best customer service and repair quality in Orange County. With 47 years behind us, our family appreciates your continued support in the future.